Welcome!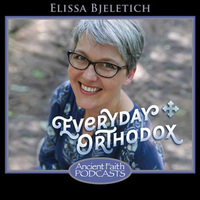 I will be a guest on Ancient Faith Radio with Elissa Bjeletich on Dec. 15th for her live call-in show.
To listen live, you go to ancientfaith.com and on the right-hand side just a little way down the page, you click on the "Listen" button below "Talk" or "Music". That creates a little popup player window to listen live. Otherwise, I will post a link for the podcast soon after the interview. Please tune in or call in!

Welcome to Pearl Orthodox Christian Publishing, Orthodox Christian books and the website for author, Veronica Hughes!
"Again, the kingdom of heaven is like unto a merchant man, seeking goodly pearls: Who, when he had found one pearl of great price, went and sold all that he had, and bought it."
(Matthew 13:45-46)
We can spend our whole life searching for inner peace and truth. That is what I did! Thanks to the providence of God and the support of many good people, my search brought me to The Pearl of Great Price: The Light of Christ and Eastern Orthodox Christianity.
Since discovering this sacred treasure, I have felt called to write about my experiences and share what I have learned in the light of the teachings of the Gospels, Saints of the Eastern Church, the Jesus Prayer, and how we are transformed by grace into the image and likeness of God.


Thank you so much for visiting my site and God Bless you!
Veronica Hughes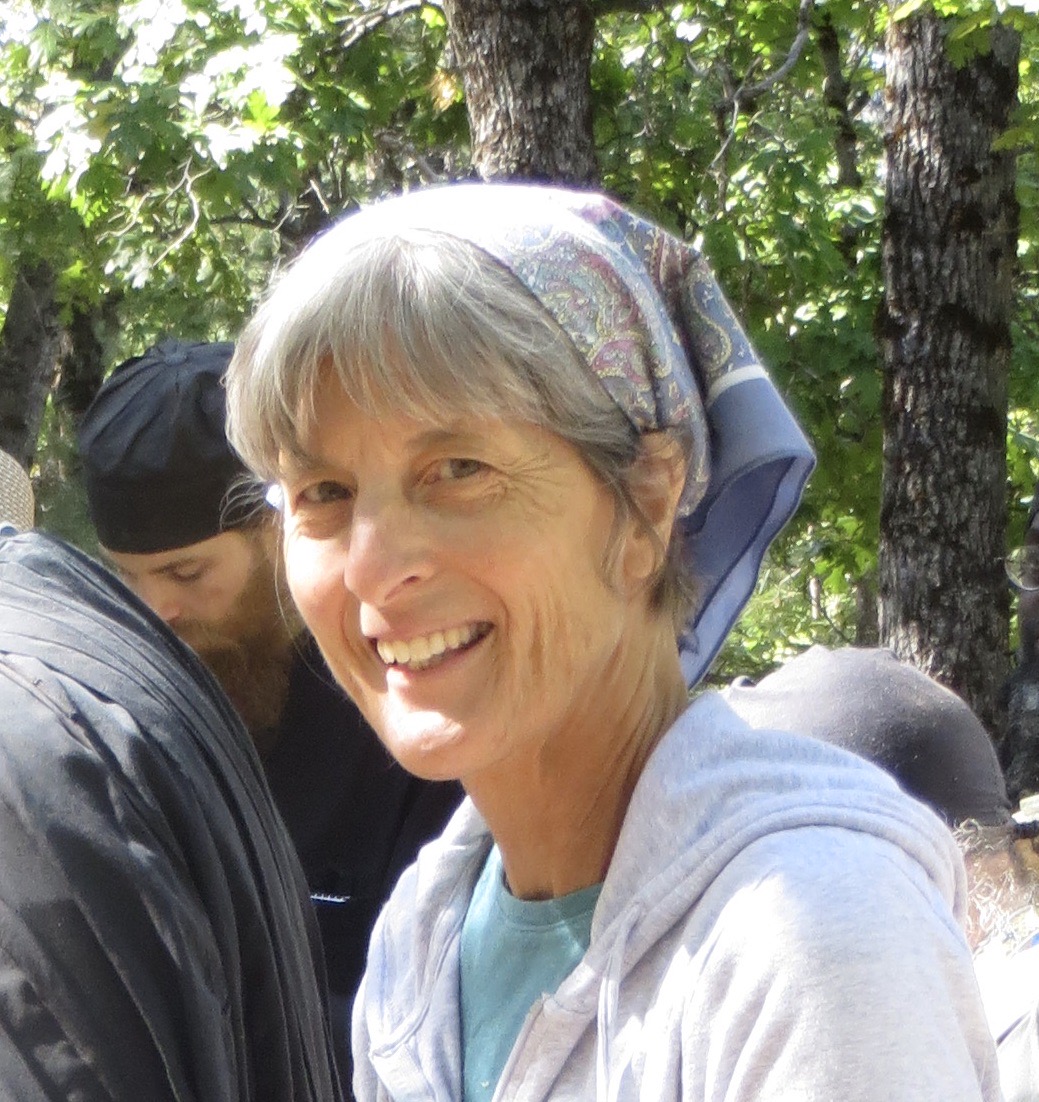 ---
Get support writing your own Christian conversion story! Is there a book within you waiting to be born?
Click for Veronica's Monthly Featured Book Passage or Podcast
---
Newly Released Publication June 2018:
Saint Veronica
An Eastern Orthodox Historical Overview
and Liturgical Service
Click here to listen to a new podcast about St. Veronica on AFR with Veronica Hughes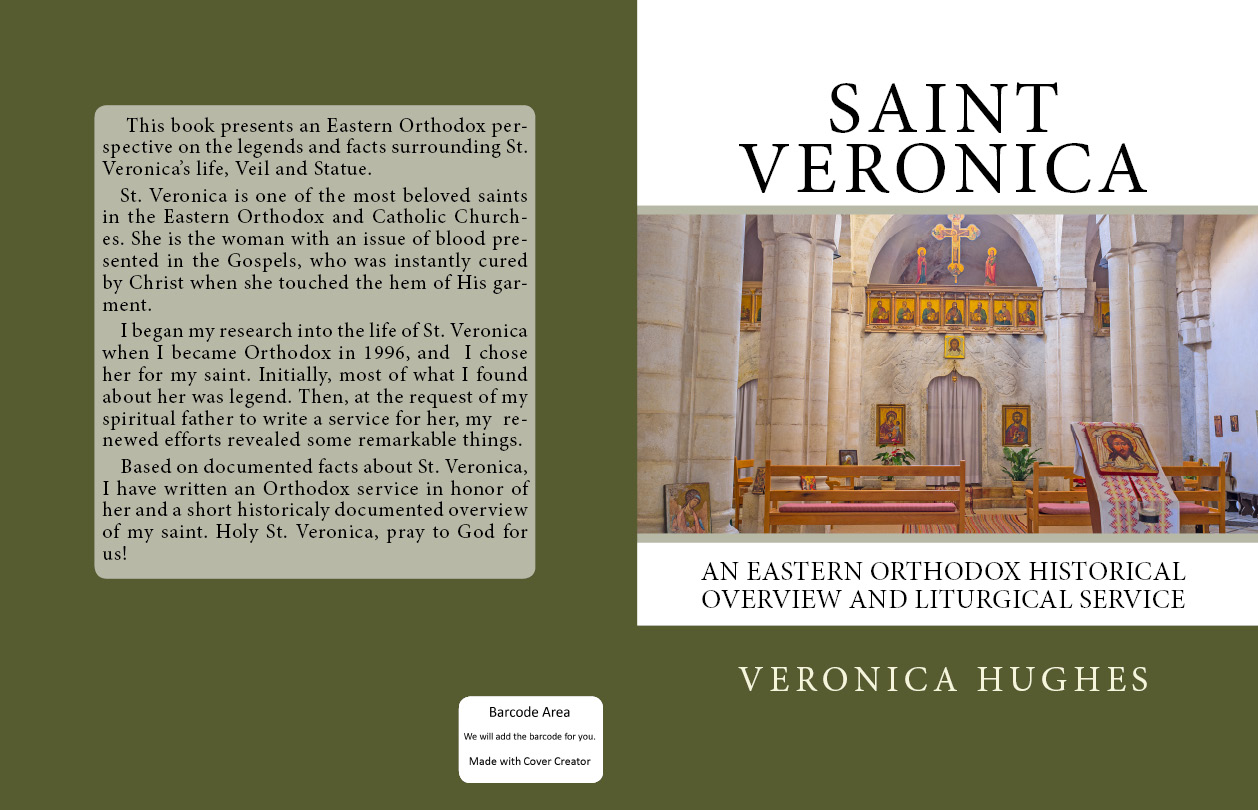 $11.95
Softcover/full color interior
Order a book
---
In Christ, I am a New Creation
Part II, A Leap of Faith
To be released in 2021