---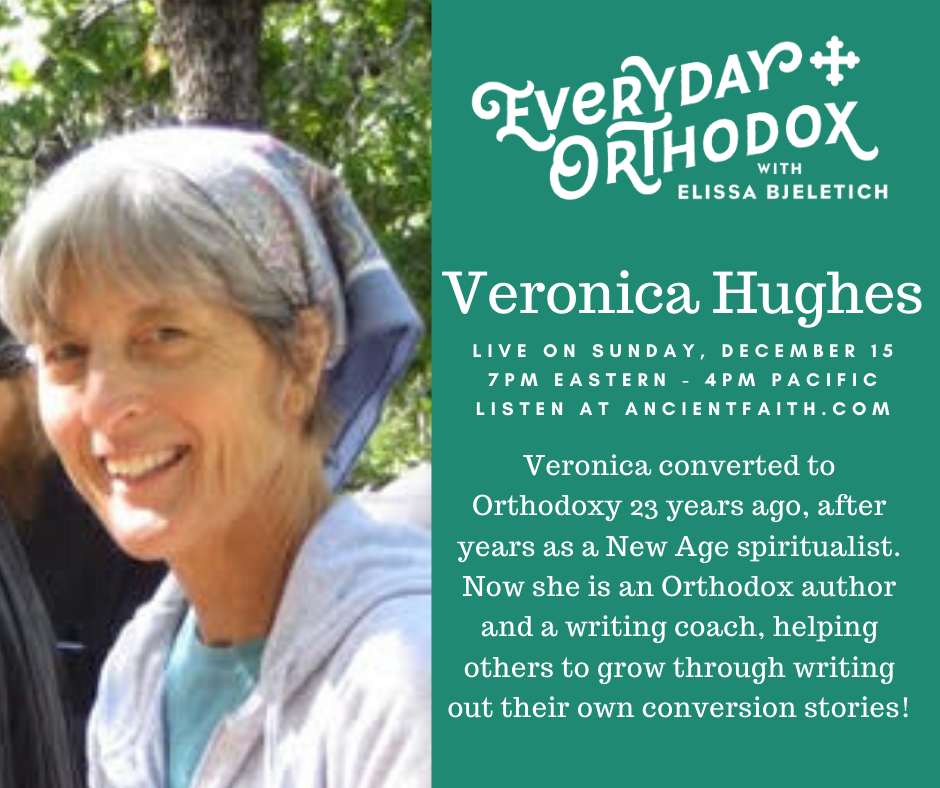 Click here for link to this podcast
---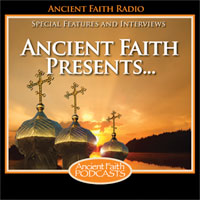 Bobby Maddex of Ancient Faith Radio interviews Veronica Hughes about her newly published books: "Saint Veronica, an Eastern Orthodox Historical Overview and Liturgical Services" and "In Christ, I am a New Creation, Part I, Taking up My Cross"
http://www.ancientfaith.com/podcasts/features/saint_veronica_an_eastern_orthodox_historical_overview_and_liturgical_servi
---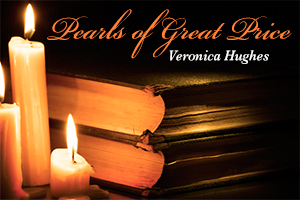 PEARLS OF GREAT PRICE
THE WRITTEN LEGACY OF THE SAINTS ABOUT
OUR REGENERATION BY GRACE - Currently unavailable

Heartfelt cooperation with God is the key that unlocks the grace of the Holy Spirit….
How magnified are Thy works, O Lord! How can we more fully cooperate with the process of our purification so as to allow God's illumination by Grace to act in us more consistently? Thankfully we have Holy Scriptures and the written legacy of our Saints to help us to understand our part in God's plan for us. This written legacy of our Church, hidden in biographies and other treasured texts of the Church are the Pearls of Great Price I will be using to guide each podcast and our study of our regeneration by Grace.
My podcasts on OCN, the Orthodox Christian Network, are no longer available on their website. Please click on the link below the photo above to hear selected podcasts. Quote from each episode, as well as, a summary of my commentary are posted on my blog: http://pearlofgreatpricebook.wordpress.com/
---
For a more in-depth window into The Pearl of Great Price, by Veronica Hughes, the New Age, Eastern Orthodox Christianity, and the experience of Christian Conversion, you can tune into several podcast interviews and videos:
Podcasts: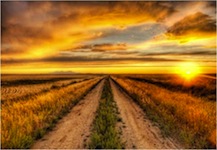 Personal Journey to Orthodoxy - Podcast on OCN Network with Father Chris Metropulos

Metropolitan Tikhon, Primate of the Orthodox Church in America, joins us for the second part of his 6-week look at the Sundays of Great and Holy Lent. He speaks this week about the Sunday of St. Gregory Palamas.
Plus, how did a New Age seeker wind up in the Eastern Orthodox Church? Tune in this week as we begin our month-long look at personal narratives of faith. We begin with Veronica Hughes, who began her spiritual journey as a Roman Catholic, then turned to alternative medicine treatment, the teachings of a guru, meditation, Eastern religions, and metaphysics. What brought her to Orthodoxy over a decade ago?
---
About the New Age: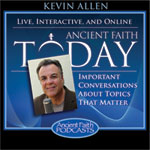 Live talk show interview with Kevin Allen/Ancient Faith Radio, August 26th, 2012

http://ancientfaith.com/podcasts/aftoday/speaking_of_the_new_age_movement
About my book:
Interview about The Pearl of Great Price with Bobby Maddex/Ancient Faith Radio, December 2010

http://ancientfaith.com/podcasts/features/the_pearl_of_great_price
About my conversion and journey to Eastern Orthodox Christianity:
A two part podcast from 2009 - Kevin Allen/Ancient Faith Radio interviews Veronica Hughes
---
Click on these links and you will partake in the essence of heartfelt prayer in this two part Russian Video- enjoy! (about 20 mins. total)
http://youtu.be/PnlXsWoE_Zw
 
http://youtu.be/r0Ky5CUxSsY
A good reminder for us to be humble and simple, pure in mind and spirit, hospital and loving, and willing to learn no matter how old we are.
God Bless,
Veronica