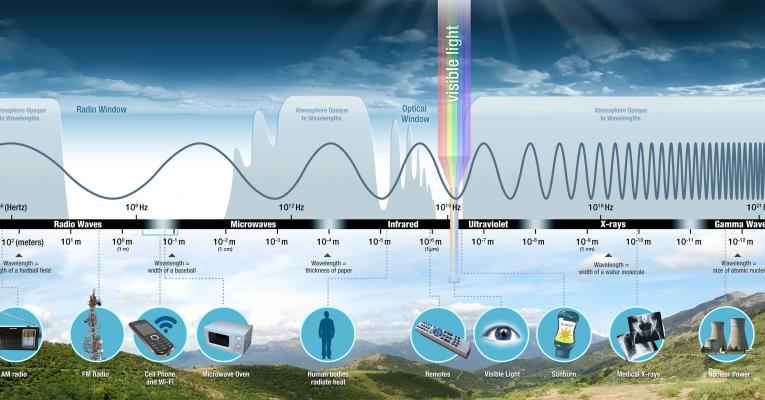 Welcome to EMF Solutions!
Creating Safe Sanctuaries & EMF-Free Environments

I am so grateful! Extreme levels of dirty electricity and RFs(wifi) in both my home and new office affected my sleep, left me reeling & dizzy, dropping things & falling over. I had lost my joy! Polly remediated both my new office and home. NowI awaken refreshed instead of tired.
~Dr. Laura Sheehan, DC, BSN Sheehan Chiropractic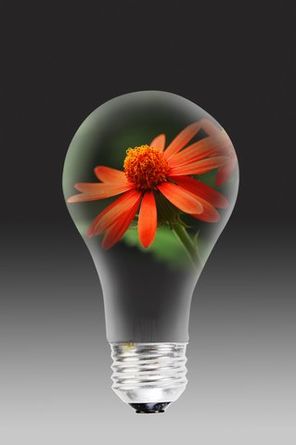 Polly St John Hughes (AKA) Veronica
EMF Educator & Consultant / Wellness Products Specialist
Educating, Protecting, and Helping People Heal from the Harmful Effects of EMFs and Wifi Since 2010. Full Recovery is Possible!
Consultations with Polly include:
Assessment of EMF Issues
Remediation Support and Health Education
And much more....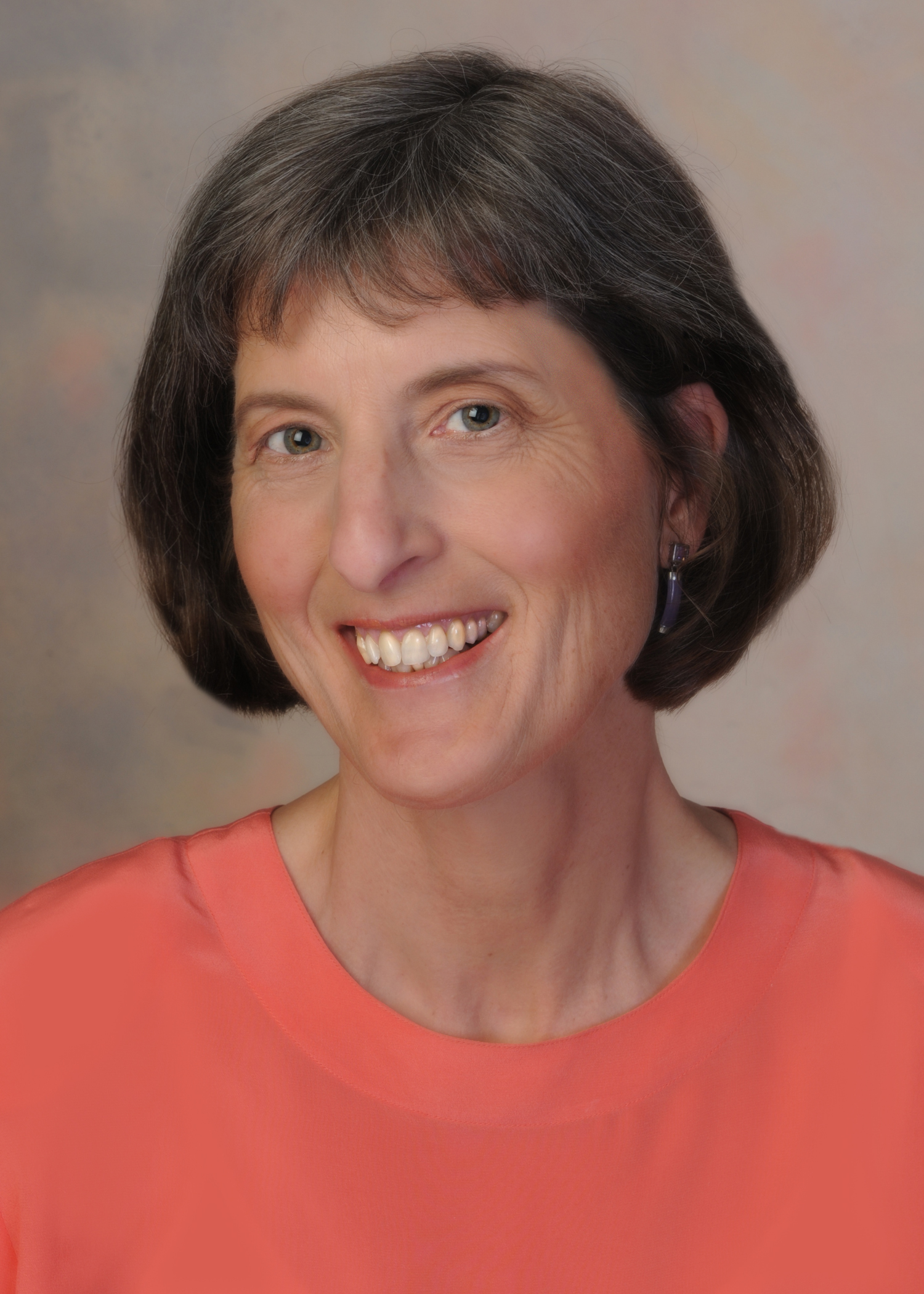 Necessity is the Mother of Invention!
EMF Solutions was founded out of necessity when in 2009, I discovered I was suffering from the harmful effects of EMFs (electromagnetic frequencies), Dirty Electricity (electrical overload from utility-provided electricity, appliances, lighting, and other home or office electronics. coming out of your electrical outlets), and RFs (radio frequencies).
I had developed Electrohypersensitivity (a sensitivity reaction to EMFs), which caused extreme fatigue, brain fog, depression, acute aches and pains, headaches, insomnia, and anxiety. By researching how to remediate and heal my home, and protect and heal my body and nervous system, I was able to recover my health and have been helping others to do the same for more than a decade.

What you cannot see can harm you!
EMFs and RFs are invisible and unnatural to all biological beings. Long-term exposure to these frequencies can lead to chronic health problems. We are literally surrounded by a sea of unnatural frequencies that inhibit our ability to connect with the beneficial frequencies of the earth and live healthy lives. Every device we have emits a frequency field - some are worse than others.

Education and Remediation
I have been educating my clients and remediating their homes since 2010 with great results. I bring a wealth of hard-earned experience and knowledge to my consultations, and can quickly and effectively help my clients to make their homes and workplaces EMF-safe environments.

TESTIMONIALS FROM SATISFIED CLIENTS

I am calmer and more focused...
"Polly is very knowledgeable about the science, as well as the subtle effects and documented detrimental health symptoms caused by EMFs, which are not as well known. Through her own experiences, her long-term science tracking, and her work with a wide variety of people, she brings technical expertise that is superior in the field. The improvements to our home environment have made a massive impact on the quality of our sleep, health, and well-being. In addition, I am calmer and more focused at my computer station with the EMF protection and grounding mats in place. The investment is only a fraction of the great benefits!" ~Marcie Smith

Polly came to the rescue!
"I am sensitive to EMFs. I recently had a new modem put in. I had asked the technician to shut off the Wi-Fi to the unit, yet as the days passed, I found myself feeling increasingly edgy, anxious, and not sleeping well. I began to wonder if these symptoms were related to the new modem? Polly came to the rescue! She discovered that my new modem was emitting extreme levels of EMFs throughout my entire home. She advised me precisely which safe modem and router to purchase and showed me how to eliminate the dirty electricity coming from my outlets, which were extremely high in my bedroom. She also told me about other remediation devices to help moderate the EMFs coming from my kitchen appliances and my iPhone. For me, she has been an angel! She is very easy to be with, and her thorough knowledge of the subject made it extremely easy for me to upgrade my home to a restful and deeply comfortable space that promotes my health and sense of well-being."
~Lorna Sass, life coach, and freelance writer

Polly knows how to eliminate electronic toxins.
Polly knows how to protect your home and office from electronic toxins. She brings years of experience (more than a decade) as well as deep and current research. She has tools for assessment and recommends options for solutions. Polly assessed our entire home; there was a big difference from room to room! As electricity and wireless connections become more prominent in our vehicles and our daily tools, we need more protection from the unintended consequences of our technologies. Fortunately, Polly stays up-to-date on the challenges and the solutions!~Bob & Carole Ross

Consultation Services
Please email me to set up a time to discuss your needs.
Initial 15 min. Consult is free.
pollystjohnhughes@comcast.net
---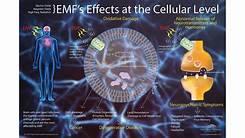 Helpful EMF information and links

Turn Off Your Wifi and Devices at Night
You can start to sleep better simply by turning off:

Wifi modem and routers before you go to sleep

Your cell phones and do not charge them near where you    sleep

The circuit breaker to your bedroom

Any other electrical and digital devices in your bedroom

Any other wifi devices in your home
Spend Time Grounding

Grounding helps you to release the negative effects of   EMFs

    Look into Earthing Products on line

    Put your bare feet on the ground for 30 minutes a day


    Swim in an outdoor pool
Learn More About EMFs From MDs and Scientists
EMF Helpful Websites:

All PG&E customers have the right to opt-out of a wireless meter, and the right to have a legacy analog meter (no radiation) installed. https://www.pge.com/en_US/residential/save-energy-money/analyze-your-usage/your-usage/view-and-share-your-data-with-smartmeter/smartmeter-updates/smart-meter-opt-out-program.page
---
Polly's Recommended Remediation Products
All of these products have been tested and used by Polly for years for remediation purposes - each has its unique advantages in combination depending on your needs.
An EMF Consultation with Polly will help you to understand what you need, why, and how to make your home or office safe.
Please email Polly to set up a free 15 min consult: pollystjohnhughes@comcast.net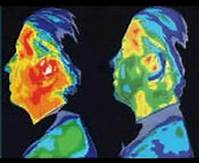 Thermography photos of the brain and the difference before (left) and after (right) with GIA Wellness Cell Guard protection on your cell phone



GIA Wellness




Energy Remediation Products:


https://www.giawellness.com/64494/products/energy/


iH2O Hydration Water Structuring System:


https://www.giawellness.com/64494/products/hydration/ih2o-activation-system/


The Science Behind the Technology:


https://www.giawellness.com/64494/technology/

Electrahealth.com
Stetzer Filters
Grounded Ethernet Cables
Grounding Adaptors
EMF Meters and more...



Brimhall Wellness




Total Shield


An Amazing Remediation Product
866-338-4883


Give or Enter this code, PSJH, and receive Free Shipping





Best Safe Wifi Router Recommendation:


Electrahealth.com
JRS Eco 100 D2 on Asus
Video Review of this router



Corded Low-End (price-wise) Router available on Amazon


TRENDnet 4-Port Broadband Router, 4 x 10-100 Mbps Half-Full Duplex Switch Ports, Instant Recognizing, Remote Management, MAC Address Control to Allow Or Deny Access, Black, TW100-S4W1CA



Low-End (price-wise) Modems




For Modem with telephone/voice capacity:


ARRIS Surfboard Docsis 8X4 Cable Modem / Telephone Certified for XFINITY - Download Speed:  343 Mbps (TM822R)


For modem no telephone/voice capacity

:
ARRIS - SURFboard 32 x 8 DOCSIS 3.0 Cable Modem - White



High-End (price-wise)


NETGEAR Nighthawk Cable Modem with Voice CM1150V - for Xfinity by Comcast Internet & Voice, Supports Cable Plans Up to 2 Gigabits, 2 Phone Lines, 4 x 1G Ethernet Ports, DOCSIS 3.1