Online  English Tutor and Writing Coach

Polly St John Hughes
(Veronica Hughes is my pen name)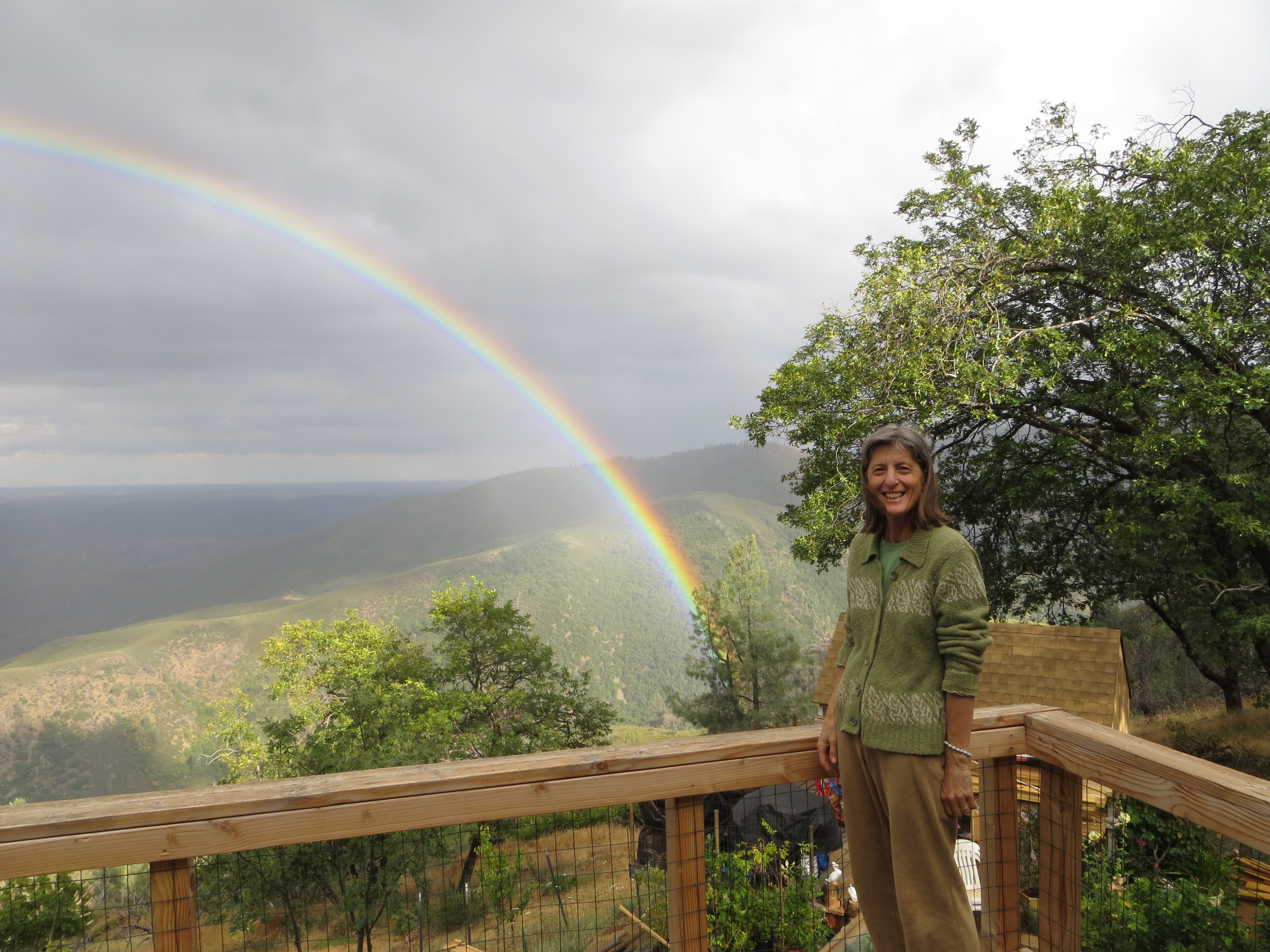 What is a typical first session?
A first tutoring session would be proceeded by a consultation/conversation with parent(s) about the learning issues confronting their child, what is expected, hoped for and what materials would be needed or we would be using. Then in our first session, I would have a conversation with the student about what they think are their issues and challenges, hopes, and desires. From that, I  research whatever materials or workbooks we will be using. I would have the student read aloud or work on something together to get a sense of his or her reading, writing, and comprehension. 
How can a student become more independent?
It takes practice, repetition, confidence, and experience to become more independent. I have found with my current students that I need at least  3-6 months to create the long-lasting change needed. In the case of struggles with ESL, study habits, learning disabilities such as ADD or dyslexia, even longer. It really depends on what the issues are we are working to change. In my own experience of teaching adults and children,  change takes time, it cannot be rushed, but rather needs to be nurtured. Behind every issue, there are emotions and beliefs about oneself that take time and trust to reveal and change. This is a  long-term commitment to and investment in a child or young adult's future. The younger the student - the easier it can be, unless there are cognitive issues.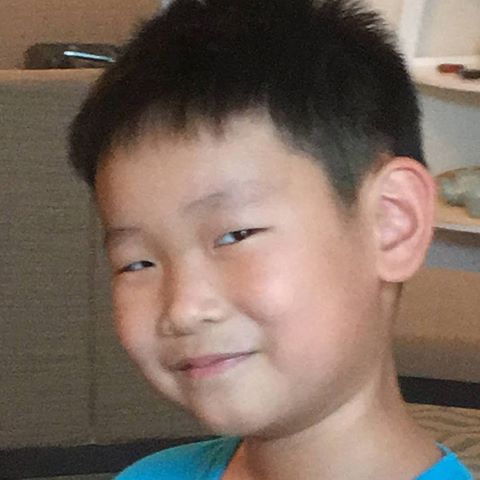 My Dear Student, Edwin Pan