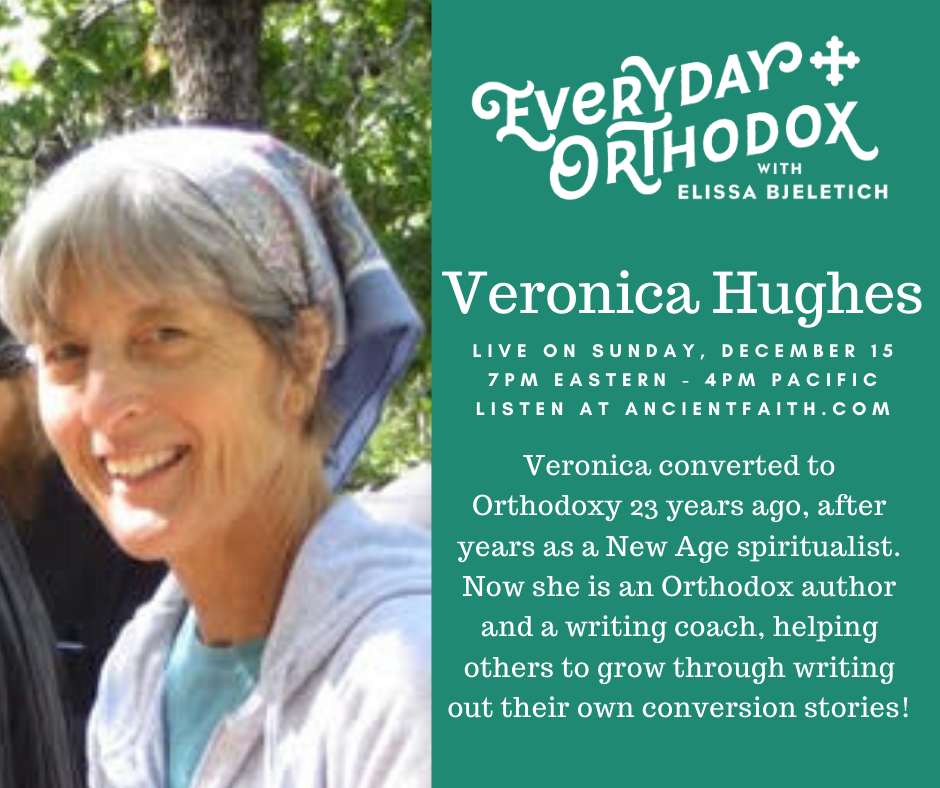 Click here for link to this podcast
---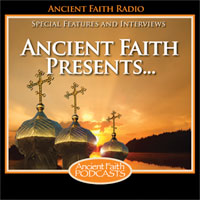 Bobby Maddex of Ancient Faith Radio interviews Veronica Hughes about her newly published books: "Saint Veronica, an Eastern Orthodox Historical Overview and Liturgical Services" and "In Christ I am a New Creation, Part I, Taking up My Cross"
http://www.ancientfaith.com/podcasts/features/saint_veronica_an_eastern_orthodox_historical_overview_and_liturgical_servi
---
New Book Release!!!
Saint Veronica
An Eastern Orthodox Historical Overview and Liturgical Service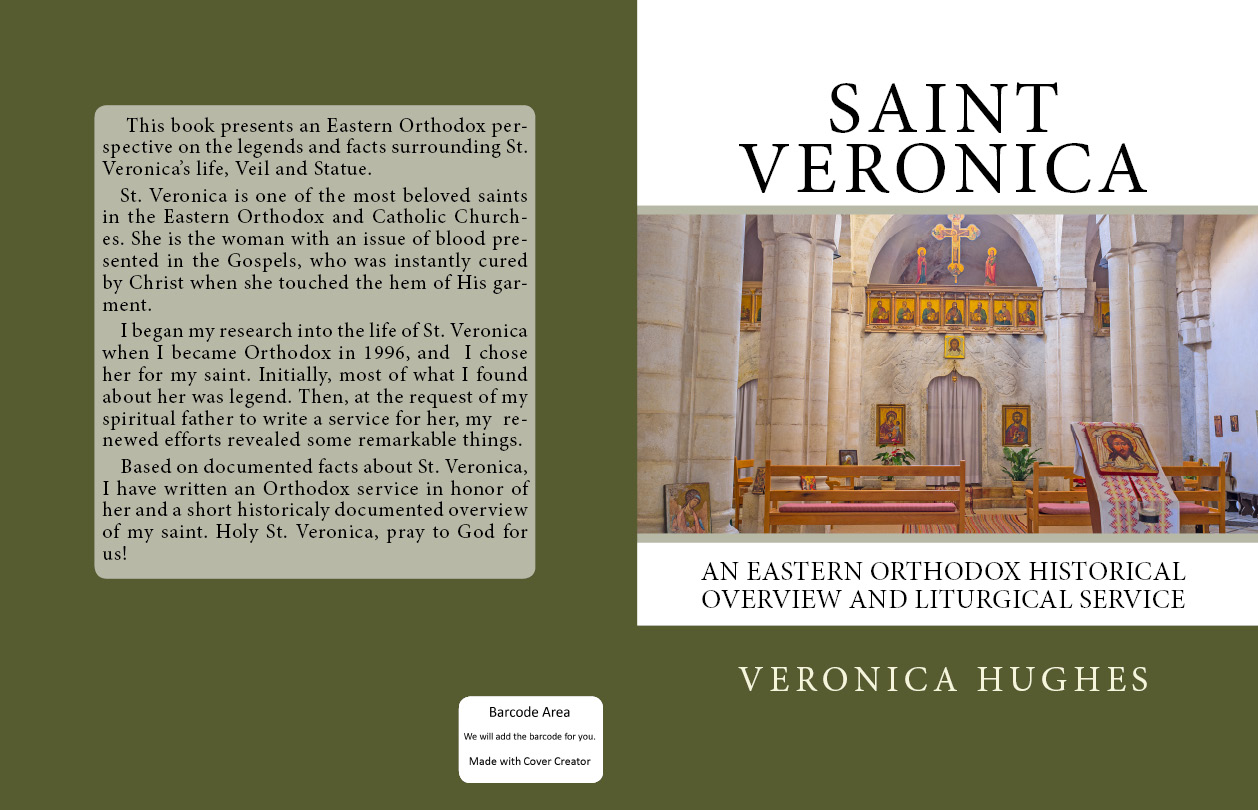 $11.95
Softcover/full color interior

Click here to listen to a new podcast about St. Veronica on AFR with Veronica Hughes
---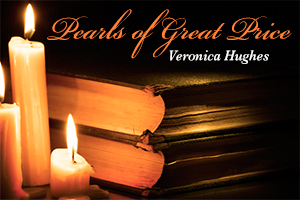 (click on the above banner to go to the podcast)

PEARLS OF GREAT PRICE
THE WRITTEN LEGACY OF THE SAINTS ABOUT
OUR REGENERATION BY GRACE
On the Orthodox Christian Network

Heartfelt cooperation with God is the key that unlocks the grace of the Holy Spirit….
How magnified are Thy works, O Lord! How can we more fully cooperate with the process of our purification so as to allow God's illumination by Grace to act in us more consistently? Thankfully we have Holy Scriptures and the written legacy of our Saints to help us to understand our part in God's plan for us. This written legacy of our Church, hidden in biographies and other treasured texts of the Church are the Pearls of Great Price I will be using to guide each podcast and our study of our regeneration by Grace.
Quotes from each of my episodes, as well as, a summary of my commentary will be posted on my blog: http://pearlofgreatpricebook.wordpress.com/
---
The Pearl of Great Price received honorable mention at:
The 2013 Paris Book Festival

The 2012-2013 Los Angeles Book Festival

The 2012 London Book Festival
LONDON BOOK FESTIVAL NAMES 2012 WINNERS:
SPIRITUAL
HONORABLE MENTIONS:
The Pearl of Great Price – Veronica Hughes

Healing Your Mind and Soul – Garry A. Flint

No Boxing Allowed – Nola Anne Hennessy

Gentle Hands Gentle People – Loretta Aileen Carlson Warren

Illumination – Carrieanne Fonger
---
Past Book Events: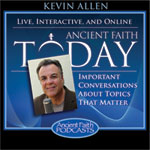 August 26, 2012, Kevin Allen interviewed Veronica Hughes, author of The Pearl of Great Price: The Spiritual Journey of a New Age Seeker to the Light of Christ and the Eastern Orthodox Church. You can listen to or download this interview by clicking on Speaking of the New Age Movement . . .
---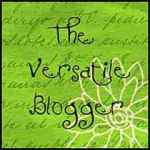 Hi, I nominated you for the versatile blogger award! Congratulations, fellow writer and continue to be inspired. Write on.
http://thejoylevel.com/2012/06/04/versatile-blogger-award-blessings/
Veronica's Response - Please visit my blog site! There is a navigation button on this site that will take you there...
Life is full of small blessings each day and one never knows what to expect! Thank you so much for the nomination. Each week I say a prayer and ask for something to blog about and voila! You were an answer to my prayer and my next post arrived at my blog step.
I will continue to write - for my soul and spirit long to share the Good News and treasure hidden within Eastern Orthodox Christianity and our hearts.
God bless you and thank you again for making my day,
Veronica
---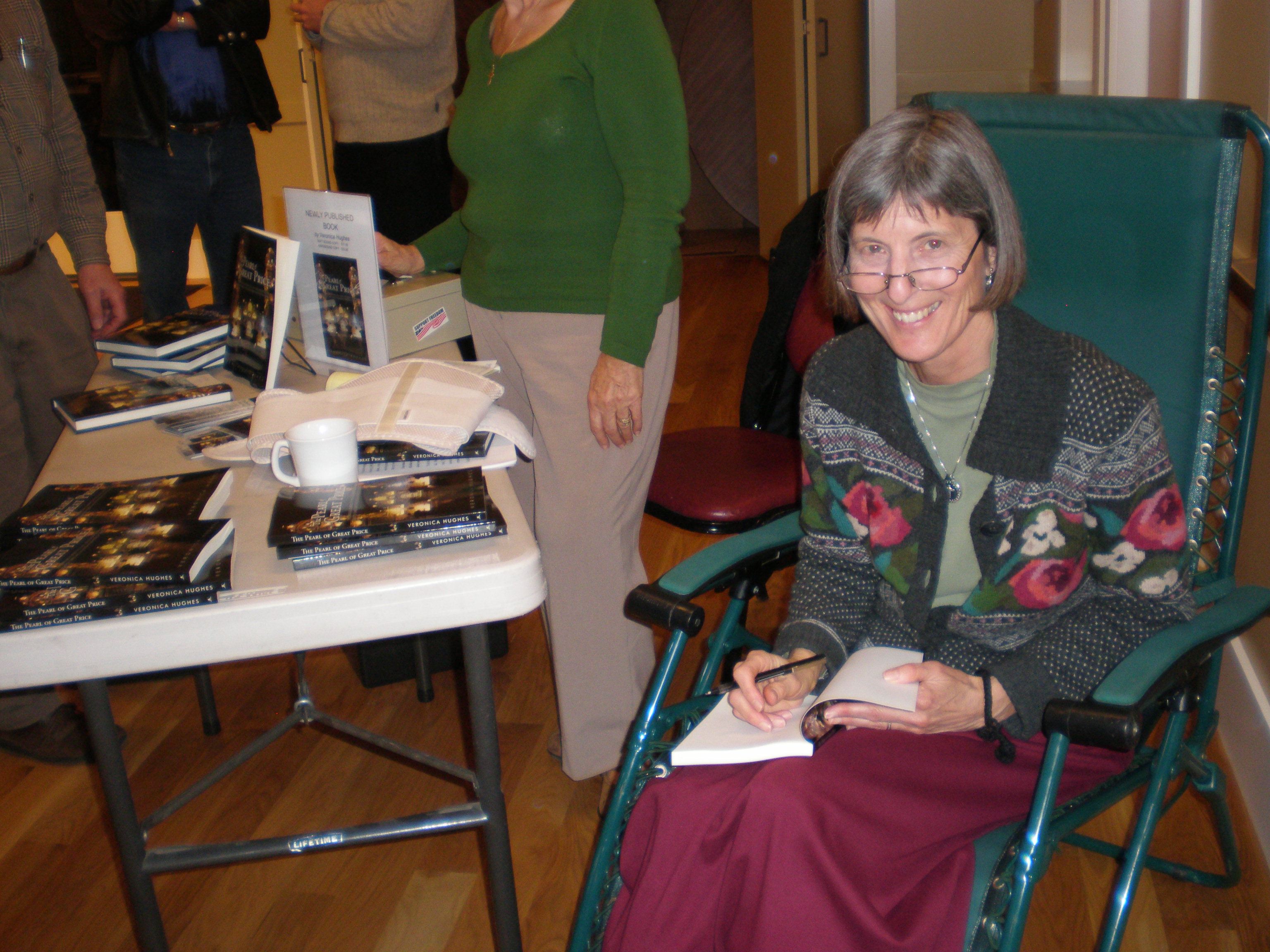 Pearl of Great Price
Please join us for a "Book Event" at 7 PM, on Wednesday, January 25. Author Veronica Hughes will be here to speak on her book "Pearl of Great Price" which chronicles her journey from disillusioned baby-boomer Roman Catholic—to practitioner and teacher of Hatha yoga, EST, Hinduism, occult, metaphysics, psychic healing, Tibetan Buddhism and Theosophy—to faith in Jesus Christ in the Orthodox Church.
St. Seraphim of Sarov Orthodox Church
90 Mountain View Ave.
Santa Rosa, CA 95407    info@saintseraphim.com
707-584-9491 (Phone)
707-585-9445 (Fax)
---
Check out this wonderful video review of Veronica's book by David Withun released 12/28/11
http://www.youtube.com/watch?v=kWbnkCOkh1A&feature=digest_fri
---
On Sunday, February 13th, St. Nicholas Church in San Anselmo hosted a book launching and signing party for Veronica's new book, The Pearl of Great Price.  The event was hosted by Mat. Elaine, who wrote the introduction for Veronica's book.  The event was wonderful!!!!  Link to photo on facebook:
http://www.facebook.com/profile.php?id=781724516&pub=2386512837&ref=brem#!/photo.php?fbid=10150099122292778&set=a.10150099122282778.280497.655677777&theater
---
Novato Author to Talk about Spiritual Journey to Eastern Orthodox Life
Veronica "Polly" Hughes was disillusioned with Catholicism as a teen and spent 25 years searching for fulfillment.
http://novato.patch.com/articles/novato-author-to-talk-about-spiritual-journey-to-eastern-orthodox-life
---
Sacramento Area, CA at St. Anna Greek Orthodox Church in Roseville, California.  Book club event
Join the discussion on Thursday, April 7 at 6:30 p.m.  The Pearl of Great Price by Veronica Hughes.

To attend - email: Margaret Meuller, Director of Adult Religious Education muellermargaret2@gmail.com

Veronica's book is available in the Archangel Gabriel Bookstore Sunday, March 20, St. Anna Greek Orthodox Church in Roseville, California.

After many years as an Orthodox Christian, Marin resident Veronica Hughes was asked to write about her unique journey to Orthodoxy.  Raised Roman Catholic in San Francisco's Italian North Beach, she was disillusioned by her church and turned to eastern religions and New Age spirituality to fill her spiritual longing.  Along the way she participated extensively in Yoga, EST, and became a facilitator for channeling in the San Francisco Bay area, a journey that left her spiritually deceived and wounded, but also recognizing God's mercy at key moments in her spiritual journey.  When her husband converted to Orthodoxy he invited her to 'come and see.'  Her journey to Orthodoxy is filled with denial, anger, discovery, recognition and transformation by the hand of God leading her closer to Truth.